1520 1300 Street, Iola KS 66749
620-365-3964 phone
620-365-8092 fax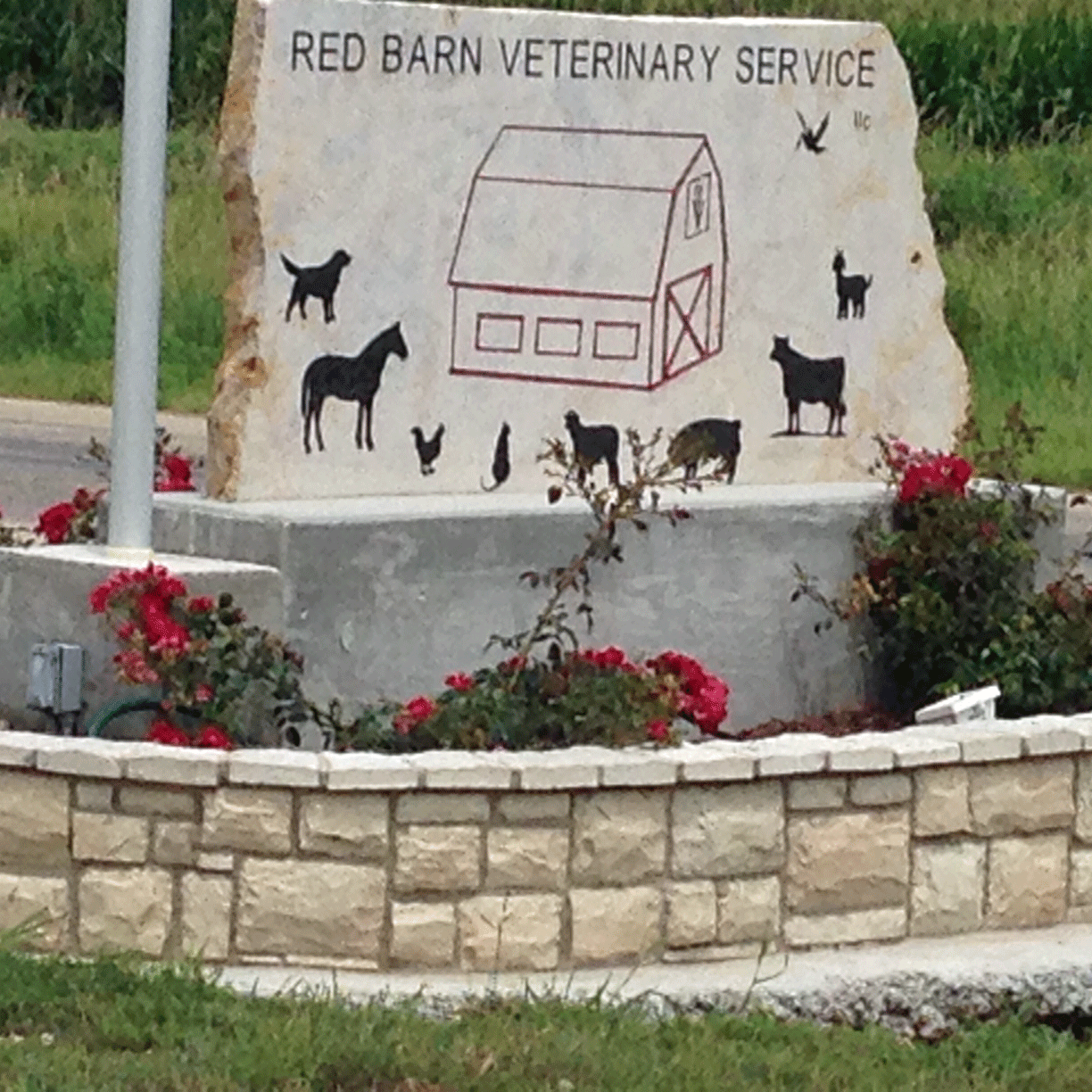 Red Barn Veterinary Service LLC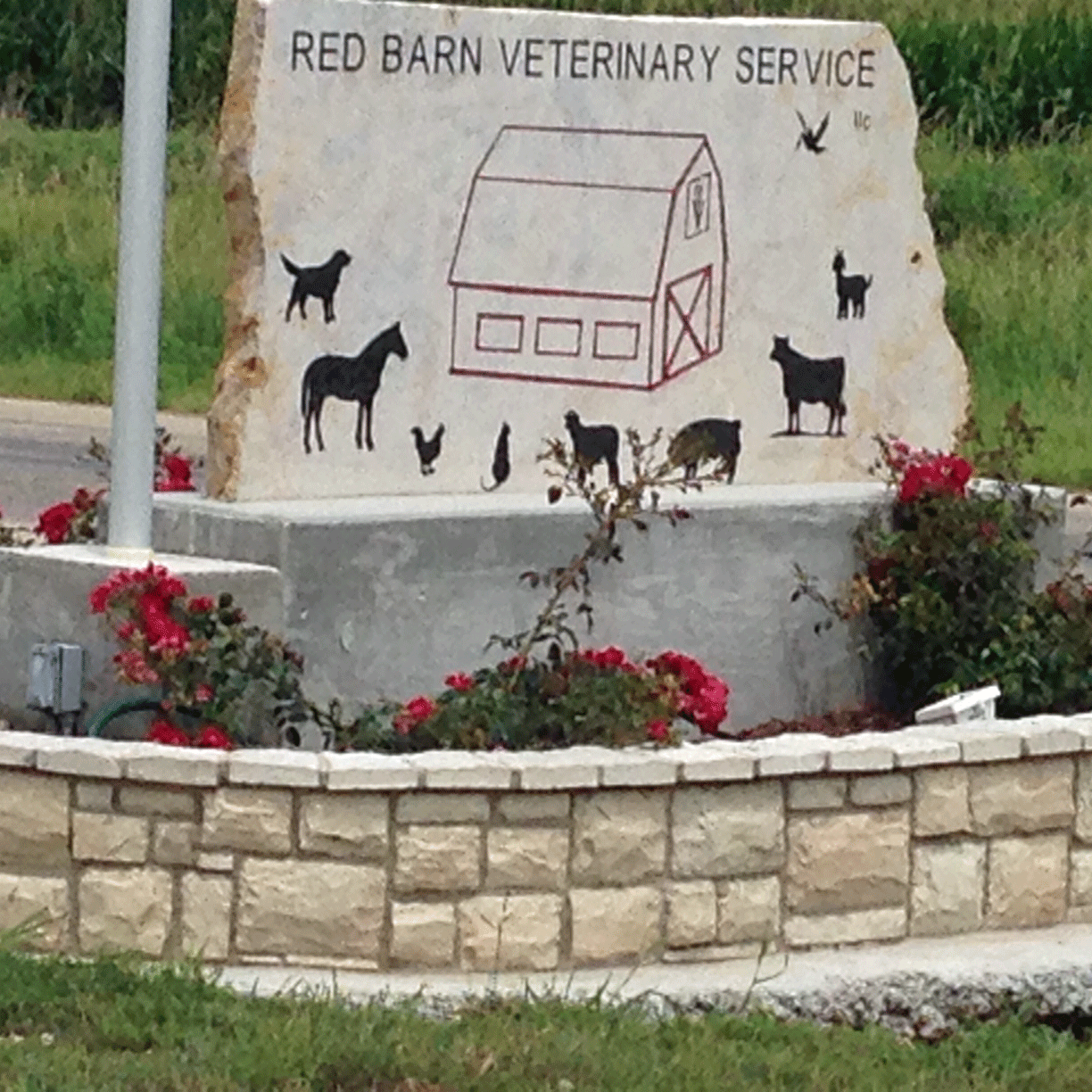 Red Barn Veterinary Service LLC
Hover on photo for captions
Red Barn Veterinary Service
1520 1300 Street
Iola, KS 66749
Phone: (620) 365-3964
Fax: (620) 365-8092
Email Us - rbvs@redbarnvet.com
Our Hours
Mon: 8:00am - 12 pm noon
1:00pm - 5:30pm
Tues - Fri 8:00am - 5:30pm
Sat: 8:00am - 12:00pm
Sun: Closed
​
After Hours Emergencies: call (620) 365-3964 and follow the recorded instructions. An automated forwarding system will relay your message to the on-duty veterinarian.
We are experiencing a wonderful growth spurt at RBVS. Our schedule is busy, all of our vets are working again and we have many, many more wonderful animals to meet than we have appointments available. Because of this, in 2019 during the pandemic, we had to institute a "no-show" fee for surgeries and appointments to help people to keep in mind that every time they schedule a surgery or appointment with RBVS and then do not keep those scheduled appointments, some other pet was sent elsewhere for treatment or a surgery was postponed. If you "no-show" an appointment or surgery at RBVS, your account will be charged $10 for routine appointments and $25 for missed surgeries. If you cancel an appointment or surgery at least 24 hours before you are due in the office, you will not be charged a fee, because we can fill your opening with an animal from our wait list. If you do not cancel, but rather just don't show up, a fee will be added and you will not be allowed to schedule an appointment or surgery until your "no-show" fee is paid and a deposit may be needed to hold your new appointment.
Services Offered Include:
Large and small animal diagnosis and treatment, routine wellness care, large and small animal pharmacy, emergency care, in-house lab services, x-ray and orthopedic surgery, dental x-rays, care and surgery, ultra-sound services, general and minor surgery, telemed appointments, Hill's diets and cremation services.
We have a mission --
Dr. Darrell Monfort, Dr. Leann Flowers, Dr. Belinda Garten, Dr. Brande Beyer, and Dr. Megan Westerhold strive to provide "best-care" medical services for your pets and livestock.
We have a goal --
Our entire staff's goal to to provide you and your animal the most compassionate, the most comfortable and the most optimal care that it is in our power to deliver.